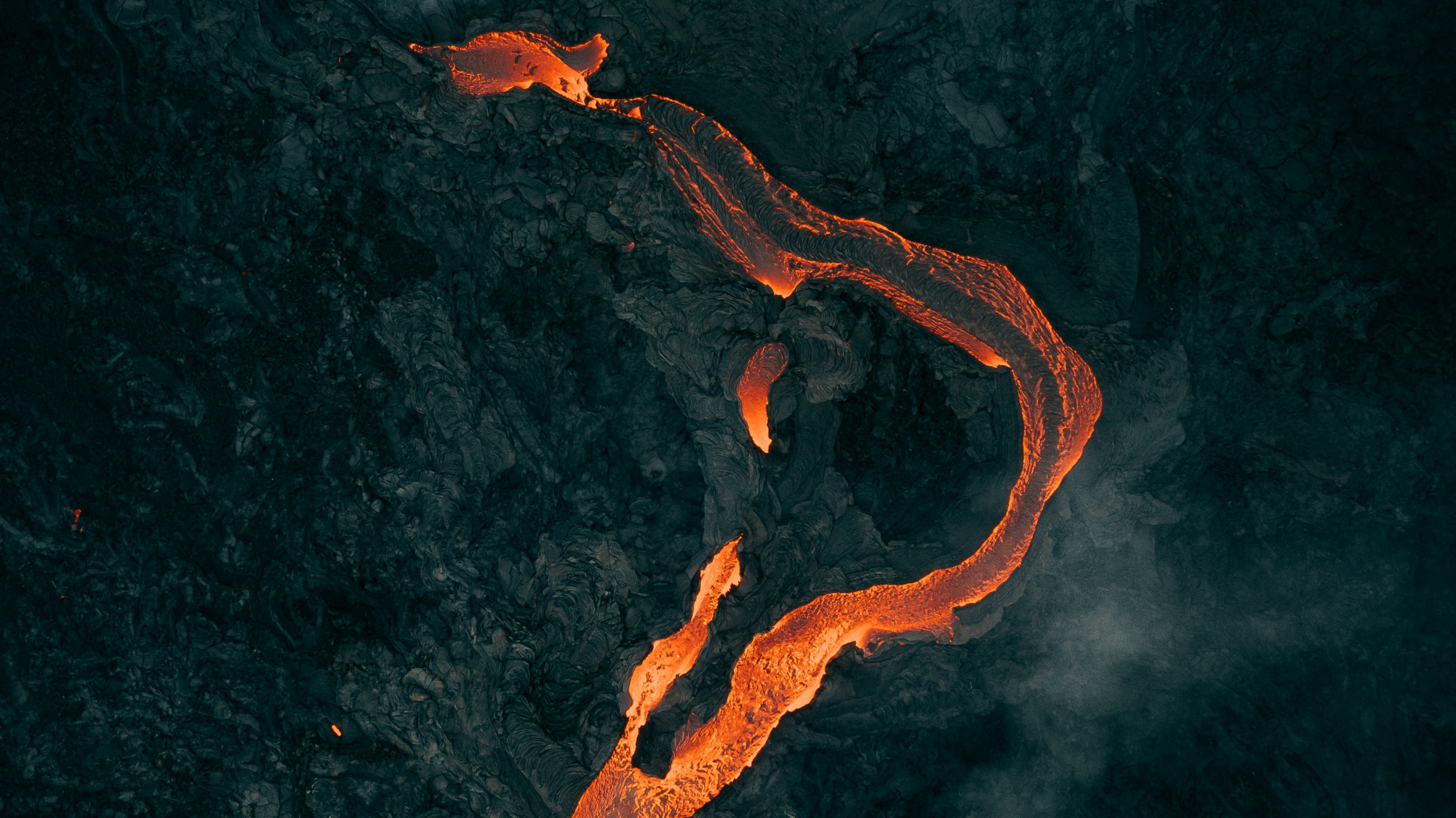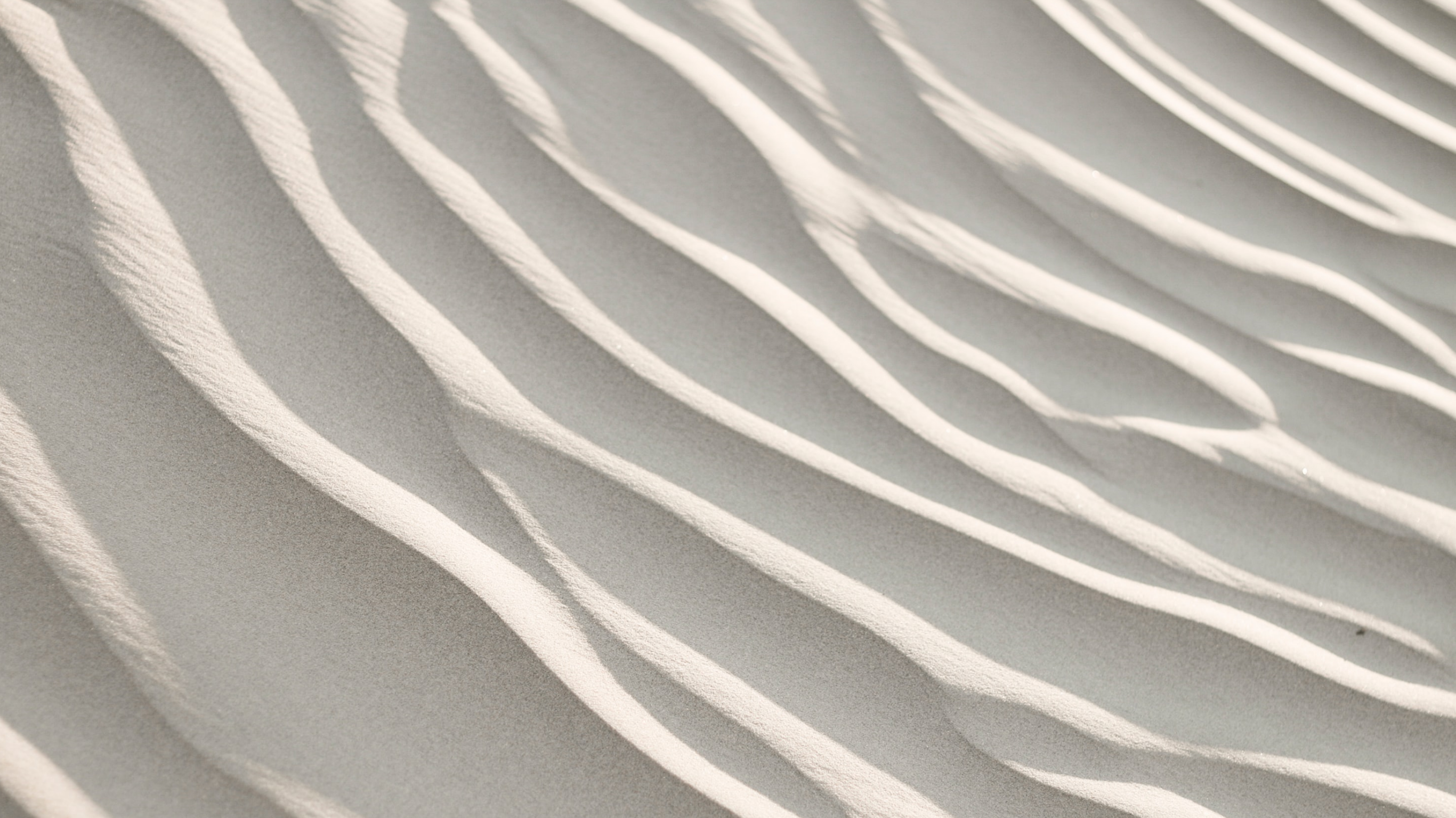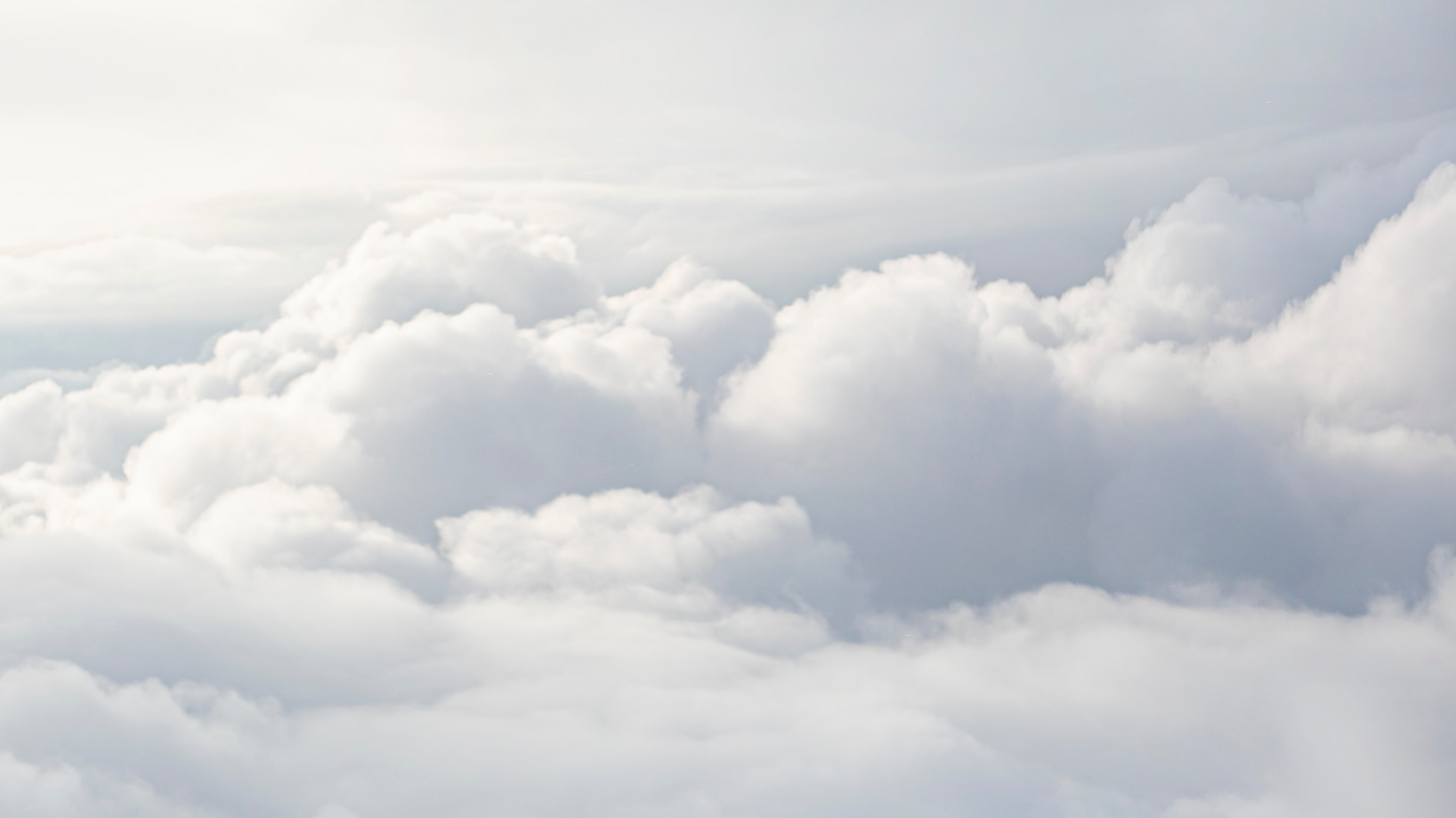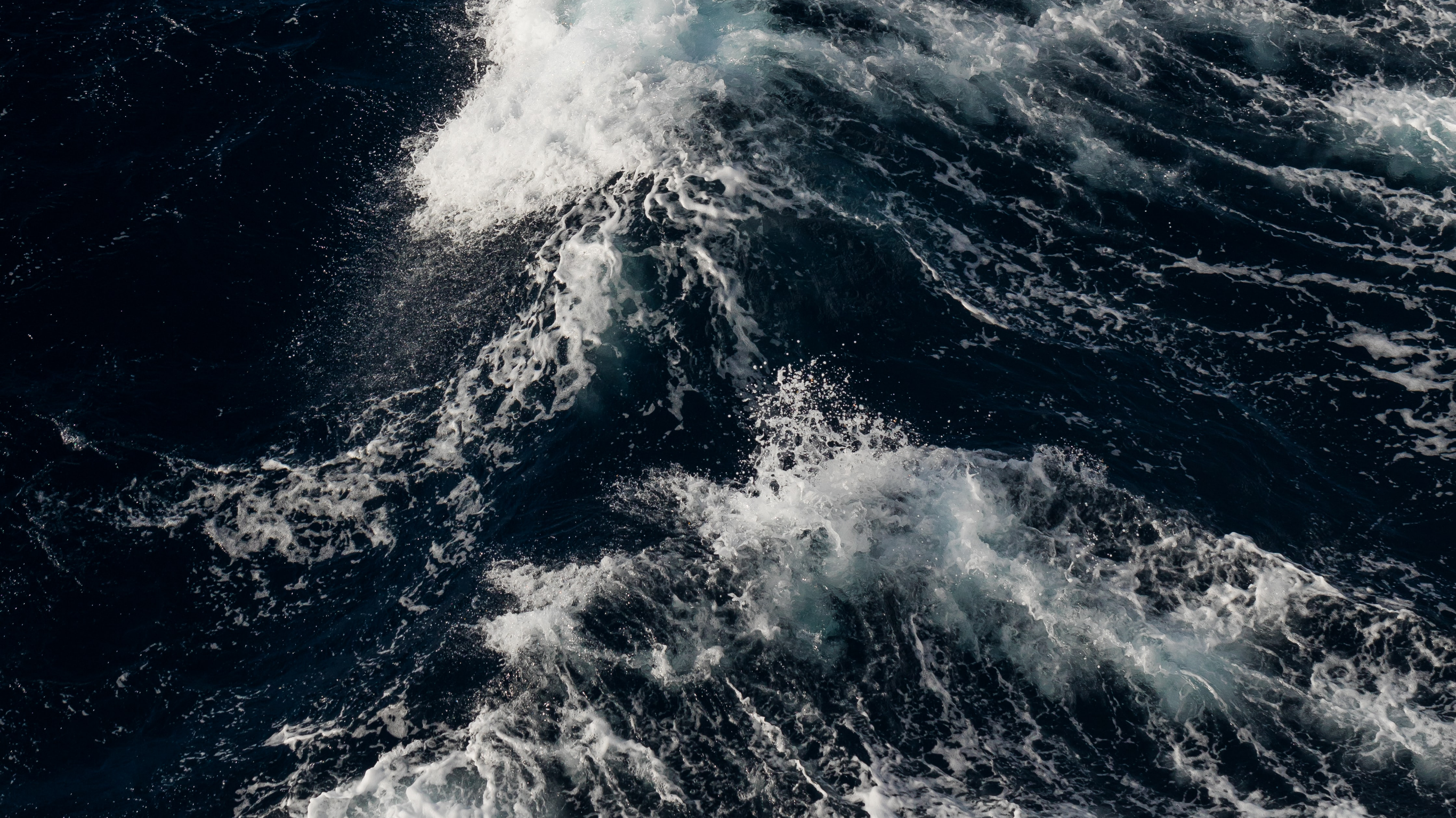 reactivity and flexibility
PHILOSOPHY
Rhône Avocat∙e∙s offers an innovative vision of the practice of the legal profession. We are there to listen; our style is direct, always orientated towards finding the correct solution. Our great expertise in our chosen fields, recognised both by our colleagues and by our clients, allows us to quickly understand the challenges of the issues submitted to us and to offer quality advice.
Transparency
Availability
Reactivity
Commitment
Pragmatism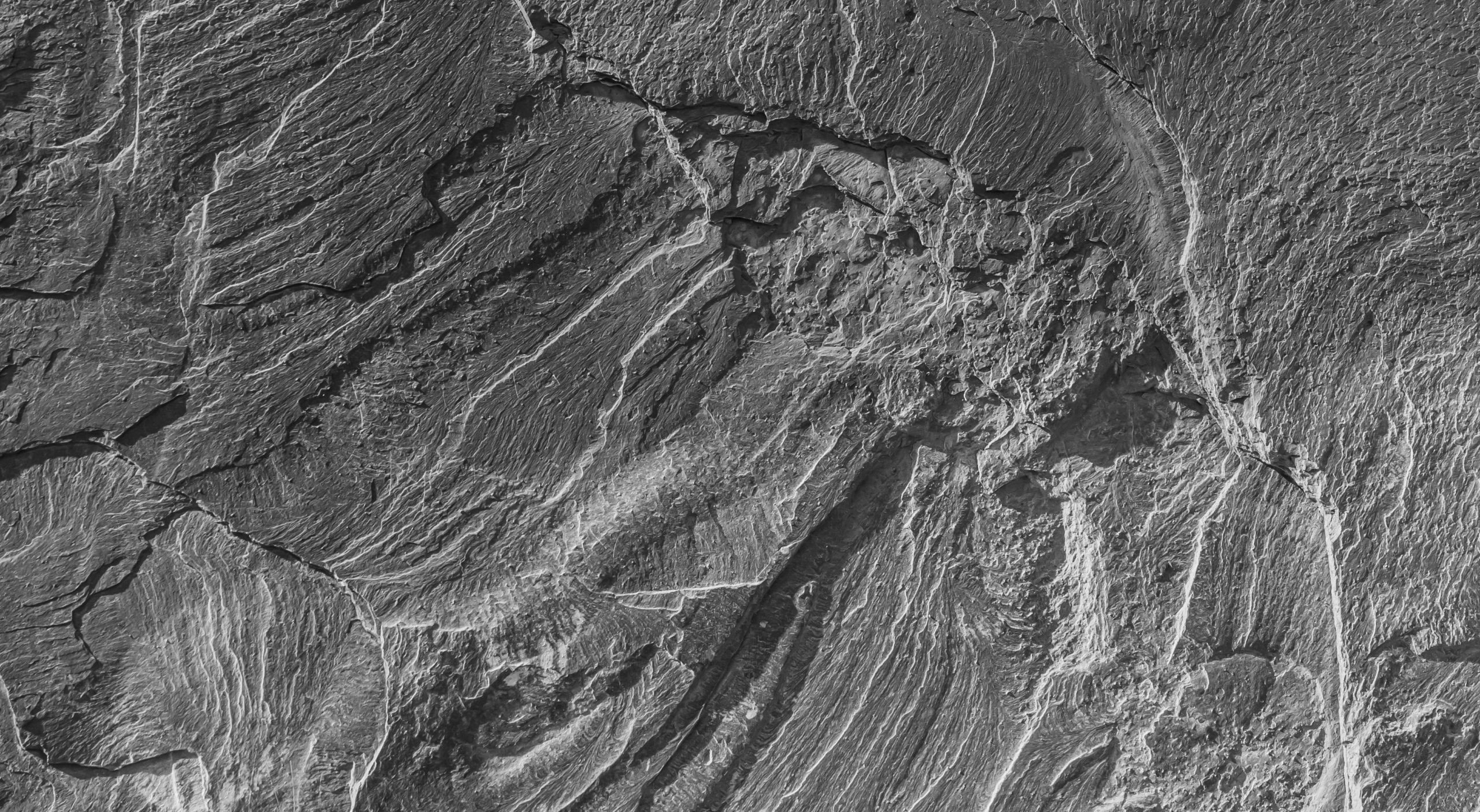 KEY FIGURES
Our address
Rue du Rhône in Geneva.
Team members
A team on a human scale, at your service to define and prioritise objectives together.
Areas of expertise
Experts in our areas of expertise, we meet the challenge head-on.
Languages spoken
A perfect mastery of languages to defend your interests with precision
US
The lawyers at Rhône Avocat∙e∙s are above all entrepreneurs: rigorous and excellent teamwork orientated towards realistic and pragmatic solutions.
SERVICES
Whatever the nature of your project and your needs – whether it is for advice or litigation – the mastery of several areas of law and the competence of our team allow us to provide you with effective and personalised solutions.