Our services
We address your needs with pragmatism and responsiveness.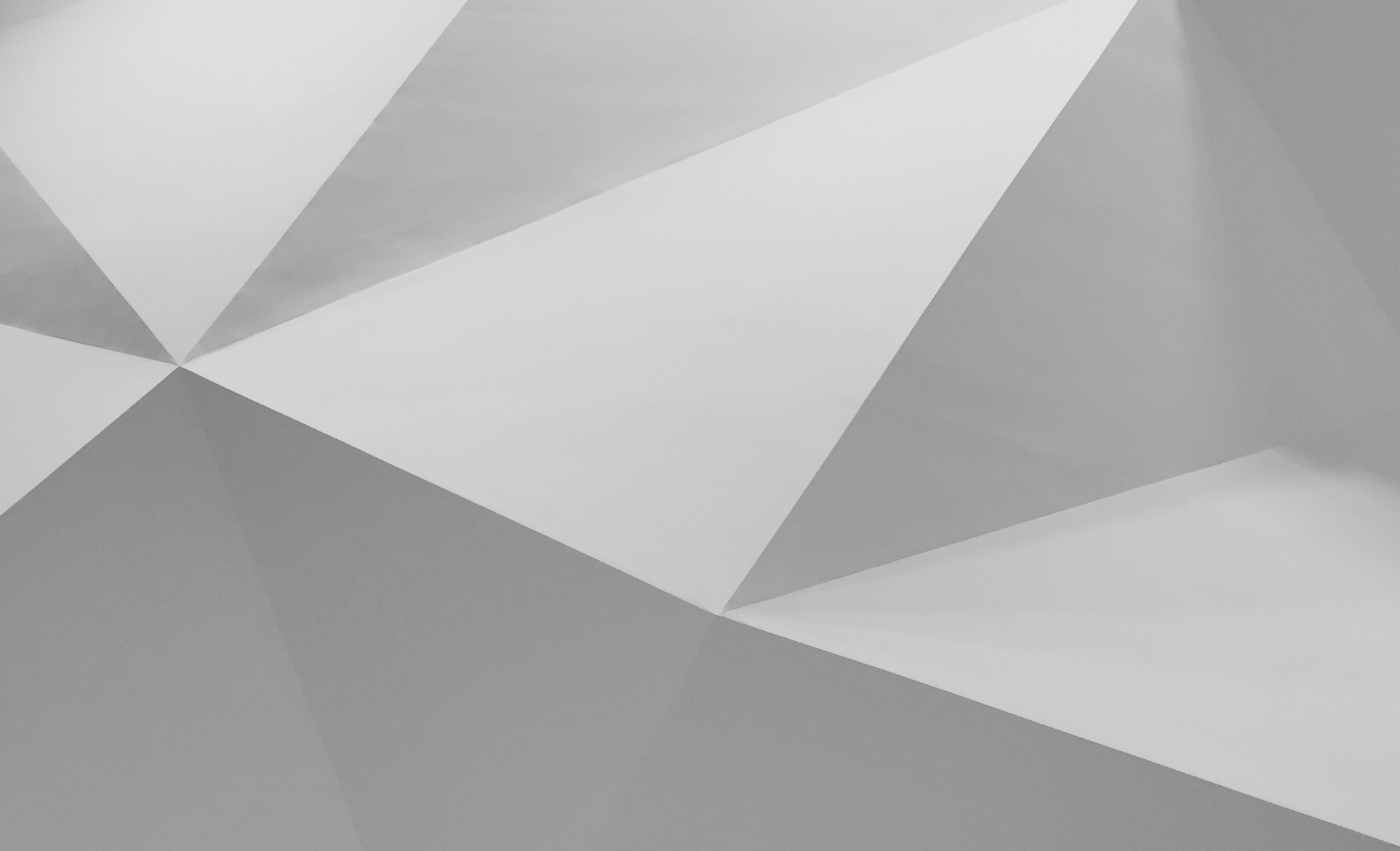 Regardless of the nature of your project or requirement, whether it falls under contention or non-contention matters, our expertise in our areas of expertise enables us to provide effective solutions.
OUR AREAS OF EXPERTISE
The strength of
Rhône Avocat·e·s stems from its multi-disciplinary practice.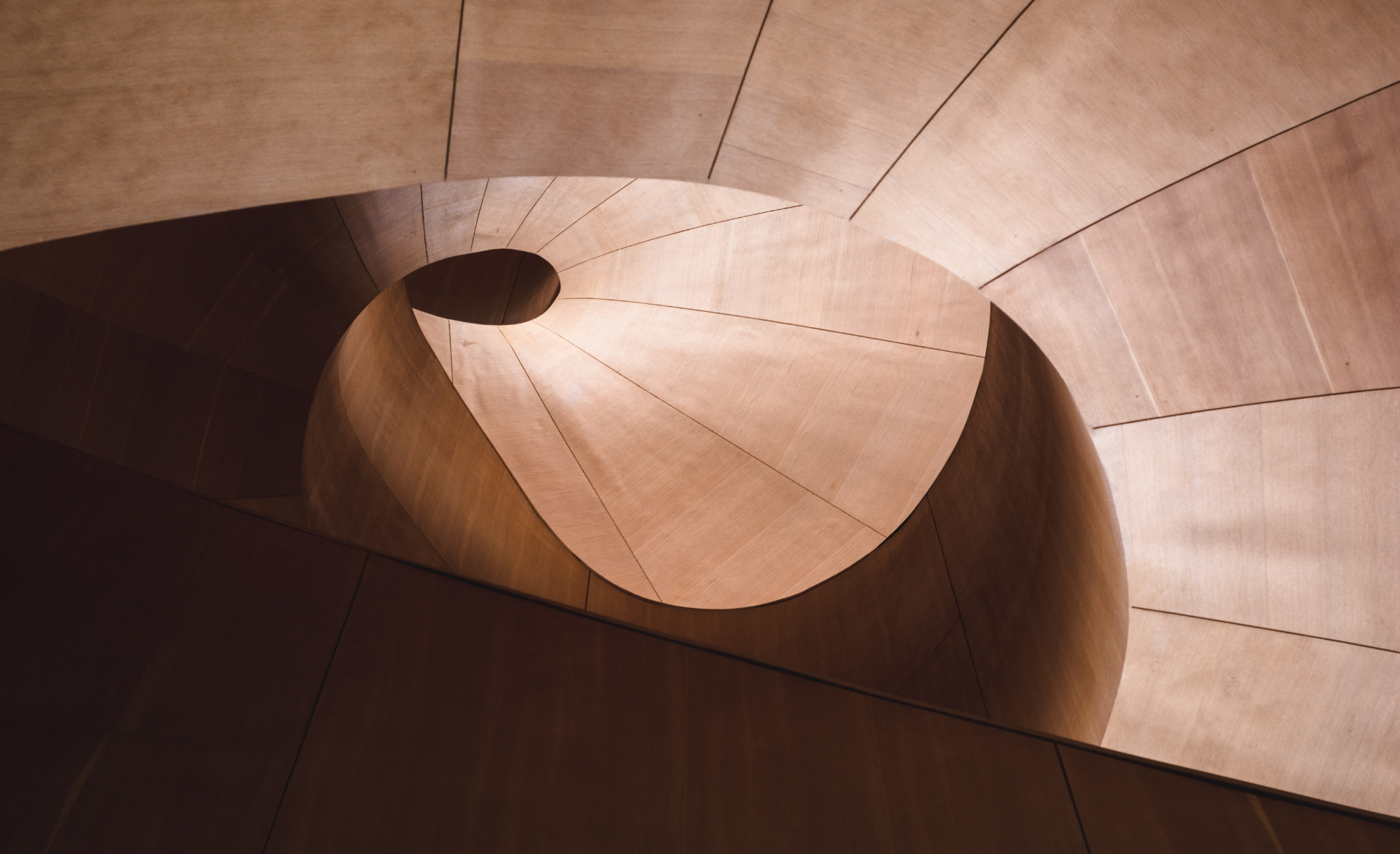 Our competencies include real estate law, construction law, land planning, commercial law, and banking law.
REAL ESTATE LAW
Leveraging our expertise built on extensive experience, Rhône Avocat·e·s assists on:
Real estate transactions
Lease law
Federal Act on the Acquisition of Immovable Property in Switzerland by Foreign Non-Residents (LFAIE, Lex Koller) and Federal Act on Second Homes (LRS)
Brokerage laws
Condominium laws
Real estate taxation
Property rights (land ownership, easements, etc.)
Advisory for complex real estate transactions
As a specific branch of real estate law, Rhône Avocat·e·s' construction law specialists advise on:
Land planning law
Construction contracts, architect agreements, and project management agreements
Construction guarantees and insurances
Project completion
Construction standards and professional norms
Construction defects and judicial expertise
Environmental law
Rural land law
Rhône Avocat·e·s lawyers also have solid expertise in commercial law:
Corporate law (corporate governance, director liability, shareholder rights, etc.)
Commercial contract law (distribution, agency, franchise, joint venture, licensing, transactions, etc.)
Commercial litigation (ordinary courts, arbitration, and mediation)
Employment law
Debt collection and bankruptcy law
White-collar crime
Rhône Avocat·e·s offers expertise in private client advisory, in areas such as:
National and international estate planning
Relocation to Switzerland (tax aspects, obtaining residency permits, administrative procedures for property acquisition, etc.)
Trusts and foundations (advisory, establishment, and litigation)
Transfer and succession of businesses and companies
Art law
REAL ESTATE LAW
Leveraging our expertise built on extensive experience, Rhône Avocat·e·s assists on:
Real estate transactions
Lease law
Federal Act on the Acquisition of Immovable Property in Switzerland by Foreign Non-Residents (LFAIE, Lex Koller) and Federal Act on Second Homes (LRS)
Brokerage laws
Condominium laws
Real estate taxation
Property rights (land ownership, easements, etc.)
Advisory for complex real estate transactions
CONSTRUCTION LAW
As a specific branch of real estate law, Rhône Avocat·e·s' construction law specialists advise on:
Land planning law
Construction contracts, architect agreements, and project management agreements
Construction guarantees and insurances
Project completion
Construction standards and professional norms
Construction defects and judicial expertise
Environmental law
Rural land law
COMMERCIAL LAW
Rhône Avocat·e·s lawyers also have solid expertise in commercial law:
Corporate law (corporate governance, director liability, shareholder rights, etc.)
Commercial contract law (distribution, agency, franchise, joint venture, licensing, transactions, etc.)
Commercial litigation (ordinary courts, arbitration, and mediation)
Employment law
Debt collection and bankruptcy law
White-collar crime
PRIVATE CLIENTS
Rhône Avocat·e·s offers expertise in private client advisory, in areas such as:
National and international estate planning
Relocation to Switzerland (tax aspects, obtaining residency permits, administrative procedures for property acquisition, etc.)
Trusts and foundations (advisory, establishment, and litigation)
Transfer and succession of businesses and companies
Art law