ABOUT US
A boutique-sized firm, with an entrepreneurial vision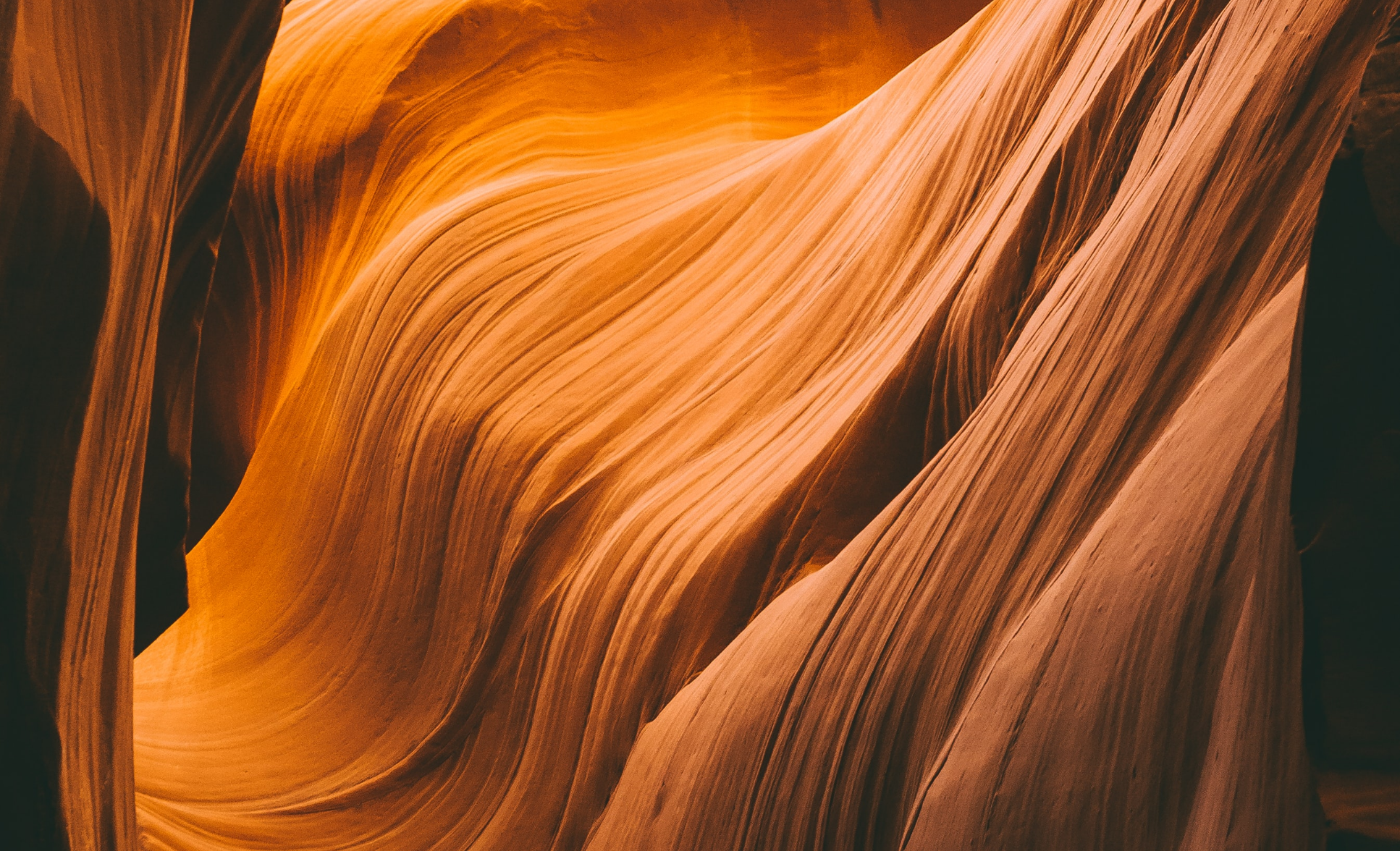 PHILOSOPHY
Rigour and excellence serving pragmatic solutions
Rhône Avocat·e·s is a multidisciplinary, responsive, and dedicated firm, located in the heart of Geneva. Our team consists of dynamic lawyers committed to finding innovative and personalised solutions for our clients.
With our entrepreneurial mind-set, our firm is guided by a client-oriented approach, aiming to build lasting relationships and effectively protect our clients' interests.
HISTORY
Rhône Avocat·e·s traces its origins to several prestigious law firms that have shaped its character. This lineage of success dates back to 1882. Today, our firm is expanding with four new partners and a refreshed identity!
Rhône Avocat·e·s embodies an innovative and pragmatic vision. With its agility and a wide range of expertise, our team caters to our clients' needs arising throughout their clients' projects.
Our values
TRANSPARENCY
Relationships built on trust, through dialogue and exchange for lasting connections.
AVAILABILITY
Attorneys who are always attentive and present to optimize the execution of your projects.
RESPONSIVENESS
A direct and personalized approach to provide with innovative and effective solutions.
COMMITMENT
A competent, responsible, and ethical team to ensure a winning strategy.
PRAGMATISM
Quality service and practical advice to achieve set objectives.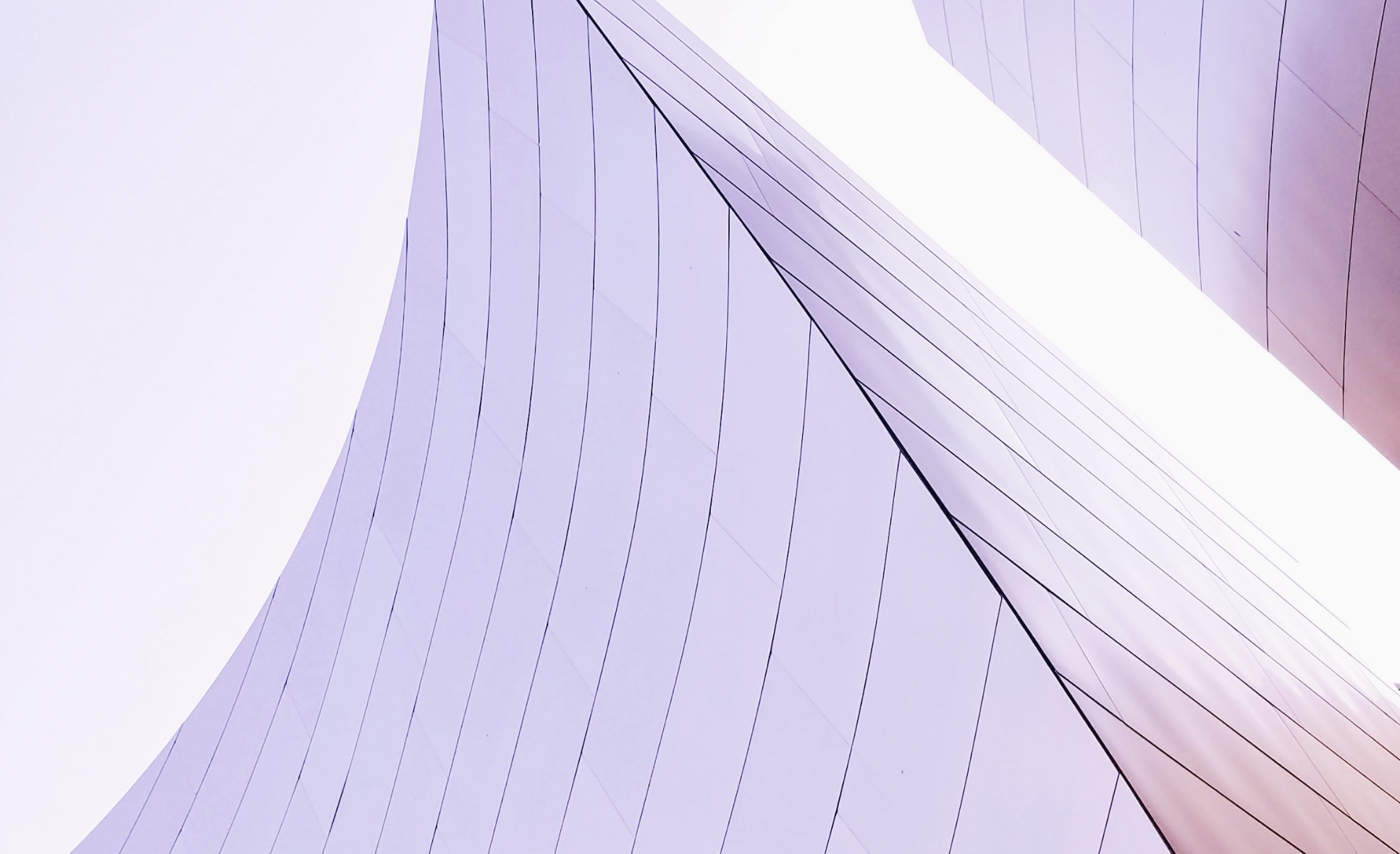 KEY FIGURES
Years in total at the Bar
An experienced team providing robust support with in-depth legal expertise.
Partners
Multidisciplinary and experienced professionals dedicated to your success.
Members of staff
Passionate and dedicated lawyers offering quality, tailored strategies.
Trainees
Diligent and dynamic undergoing comprehensive practical training to deepen their legal knowledge.